Taylor Swift another hit "End Game" Music Video is out.
The singer released her new music clip "End Game" on Thursday. Her longtime collaborator Joseph Kahn directed the video, which features Ed Sheeran and Future and shows Swift partying in Miami, Tokyo, and London, where she attends a New Year's Eve bash.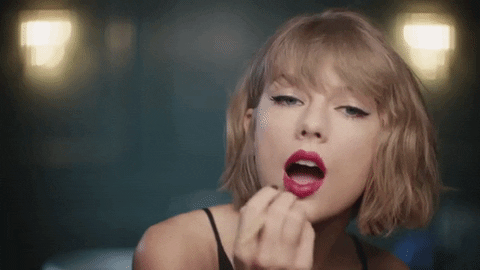 Parts of the video appear to be tributes to her boyfriend, Joe Alwyn, and cats, Meredith and Olivia.
The singer also includes snake imagery; Swift's critics have often branded her a snake. Her music comeback this summer was preceded by a purging of her social media pages and black-out of her website, followed by the unveiling of a three-part video that made the moving image of a slithering snake.
The track "End Game" is featured on Swift's 2016 album Reputation.
Taylor Swift Dropped New "End Game" Music Video ft. Ed Sheeran & Future
Taylor Swift "End Game"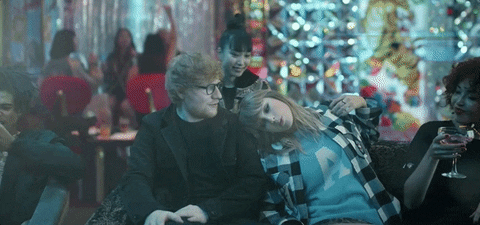 Taylor Swift released her music video "End Game" on Thursday, January 11. The clip features Ed Sheeran and Future.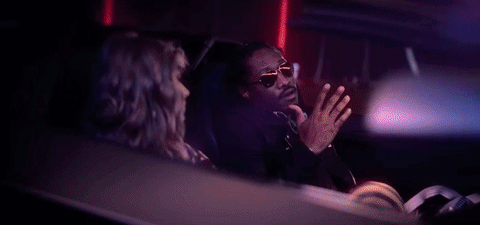 Tribute
Swift is known for singing about her boyfriends and exes. Parts of the "End Game" video were filmed in London, the birthplace of her boyfriend and actor Joe Alwyn, and the singer wears a "J" pendant in some scenes in the clip. She referenced the necklace in the song "Call It What You Want," which is also featured on her Reputation album.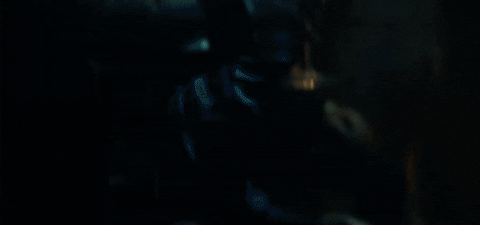 The New Year's Eve party seen in the video brings to mind Swift's Reputation track "New Year's Day," which many believe is a love letter to Alwyn.
Taylor's Reputation
Taylor Swift's third video from her album Reputation offers an entire basket of easter eggs for die-hard fans, curious Swifties, and people who can fluently read Japanese. For those who aren't as eagle-eyed or bilingual, you can find most of Taylor's secret shout-outs here.
About Video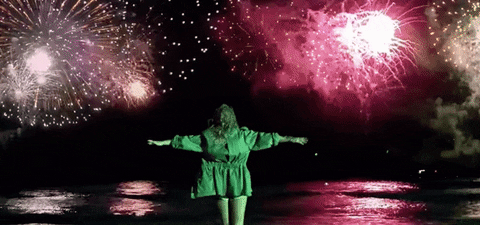 Swift's video includes a fireworks scene—a possible nod to the lyric "I'm shining like fireworks over your sad empty town" from her 2010 song "Dear John," which is widely believed to be about John Mayer, and a few scenes showing Swift lifting her drink in a toast—a nod to the lyric "Here's a toast to my real friends" from the pop star's Reputation track "This Is Why We Can't Have Nice Things."